Road Freight Services in Australia
Our road logistics services ensure complete end to end freight forwarding, providing the linkup services required to connect the dots. We offer both FTL (full truck load) and LTL (less than a truck load) options to our customers worldwide. More details around the specific services than we provide by road can be found below.
Road Logistics
With a fleet of trucks and heavy goods vehicles, together with a network of international partners we are able to meet the entire range of requirements for road and land based logistics. We provide road freight services to all types of businesses and move a vast range of items daily by road.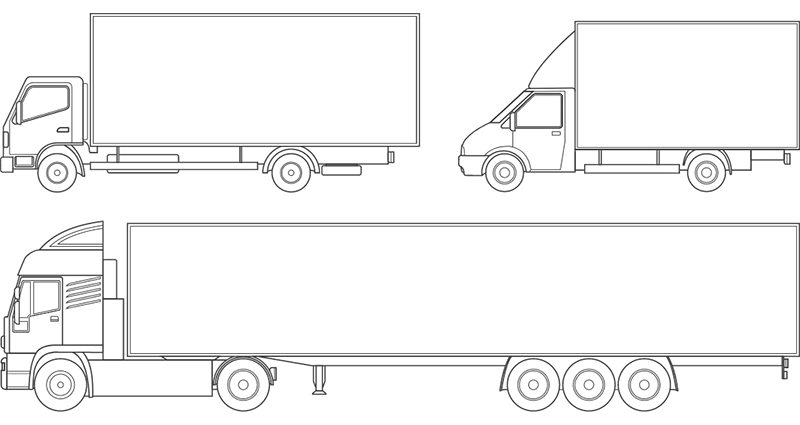 Worldwide Road Freight Services
Whatever you need to move by road, whenever it needs to arrive, we make sure it gets there on time. Our road freight services form an integral part of the supply chain and provide the final piece of the puzzle, ensuring door to port, and port to door service delivery.
Full Truck Load (FTL)
We offer dedicated full truck load shipping options for customers requiring one or more dedicated truck load of storage for their products and equipment. FTL shipping provides customers with the most secure and safe way to move truck loads of goods from point to point. An FTL purchase contract simply means that the entire contents of the truck is reserved to one customer regardless of its load.
Enterprise road & land based logistics services for business
Choose a road based logistics partner with the right experience and record.
In the dynamic realm of construction projects, the significance of proje
Heavy haul in project logistics involves transporting oversized or overw
In the vast expanse of sea freight, a colossal wave has emerged –